OPEN NOW: VMPC IMPACT AWARDS
-SPONSORED BY BETTER IMPACT
To nominate someone, please click on the following: 
Emerging Leader Award - for volunteer engagement professionals who have been in the field for one to seven years.
Exemplary Leader Award - for volunteer engagement professionals who have been in the field for more than seven years and in recognition of their contributions to the field as mentors, leaders, trainers, and advocates.
---
As volunteer engagement professionals, we make volunteerism happen. We leverage the skills and passions of our volunteers to help meet our organization's mission and we keep a diverse group of volunteers motivated, happy and engaged.
The Impact Awards are a national award program to recognize the work of volunteer management professionals in Canada.  The awards are administered by VMPC, sponsored by Better Impact and the award recipients are determined by the Impact Awards Committee.
Through the generous financial sponsorship of Better Impact, the award recipients will receive a financial award to support their professional development. 
The award is open to VMPC members (excluding current VMPC Board members and previous award recipients for the category in which they won).
Cash awards will be issued upon completion of the award form and prize funds will be disbursed by VMPC.
Read more on Nomination Process & Criteria

Read our FAQs
---
Congratulations to our 2021 Award Recipients!
Emerging Leaders 
First Prize: Chrissy Borseth, CVA - Abbotsford, BC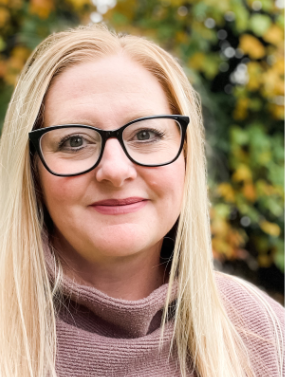 Second Prize: Alexandria White, CVA - Ottawa, ON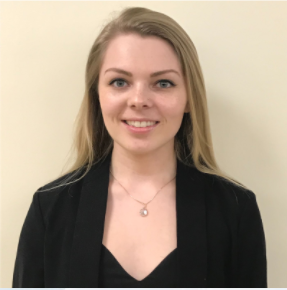 Third Prize: Roxci Bevis - Langley, BC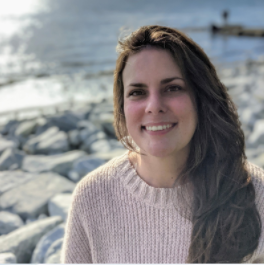 Exemplary Leaders
First Prize: Michelle Mungar Lumley, CVA - Calgary, AB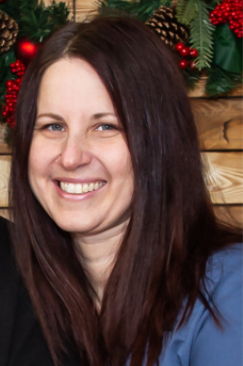 Second Prize: Sharon Hudson-Alipanopoulos - Whitby, ON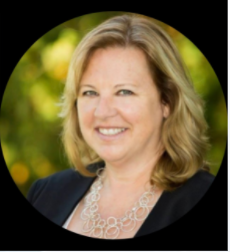 Third Prize: Michele Rondot - Calgary, AB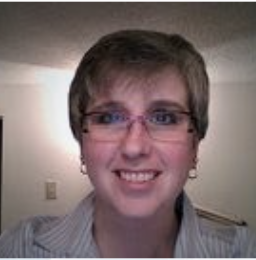 Honorary Mentions:
Jo-Anne Turple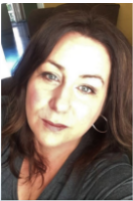 Jill Daigle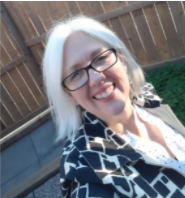 ---
Thank you to our Impact Award Sponsor!